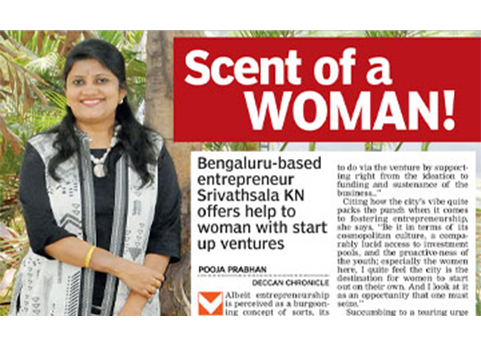 Recent Articles From Blog
Our Company Leaders
WinTrans is the brainchild of its Founder and CEO, Ms. Srivathsala. She is also the CEO of Spearhead Finserve, a company which provides high-end financial planning and wealth management solutions to individuals. She brings with her over a decade of experience in the fields of equity markets and financial planning. She is a CERTIFIED FINANCIAL PLANNER practitioner and holds a Post-graduate degree in Commerce from Bangalore University. She is also an Institute of Chartered Accountants India's qualified "Accounting Technician".
She is a keen participant in financial planning forums. Through her public addresses, lectures and commentaries, she has been bringing awareness on being financially-wise in the day-to-day lives of individuals.
Ms. Srivathsala identifies that the opportunities and support systems provided for women entrepreneurs is scarce in the country. She believes that through WinTrans, she fills a lacuna in the present system by guiding and enabling entrepreneurial ventures by women.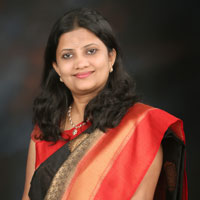 Srivathsala.K.N